Resources
Vehicle Vinyl Lettering Resources
Installing School Bus Decals – Beltline Lettering So you have a brand new bus that needs some lettering. Maybe your bus has just been painted, and all that's left is adding the markings. Whatever the reason, if you have any questions about installing school bus...
read more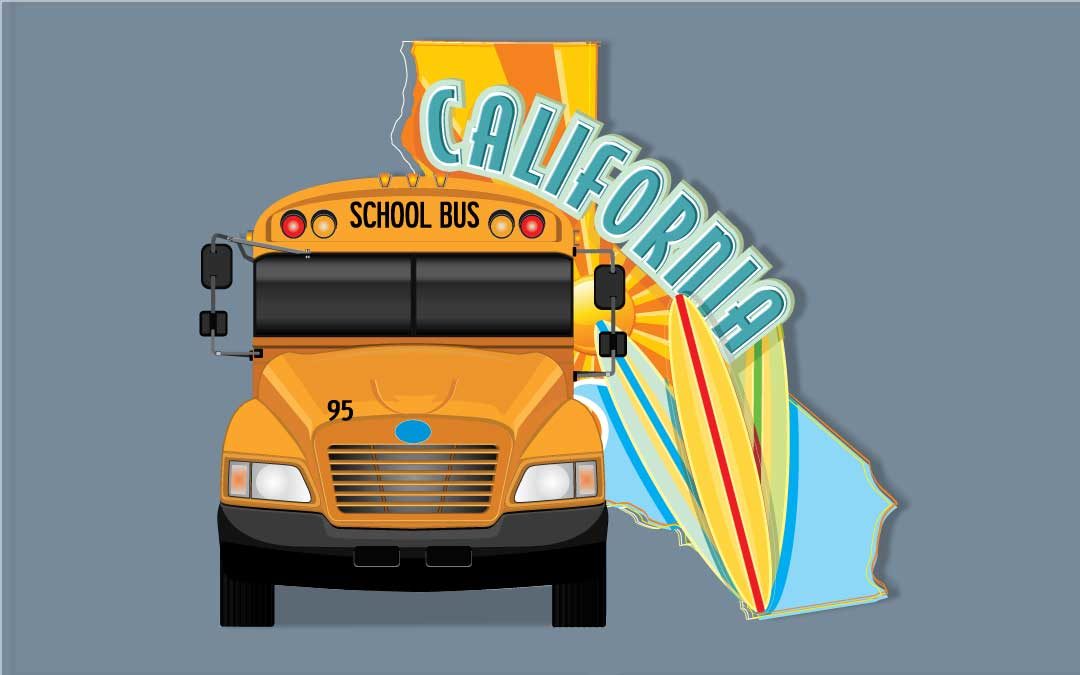 Lettering School Buses in California California school bus lettering, identification, and markings follow both federal and state standards. While some of the standards are universal, there are quite a few school bus lettering...
read more
Free Resource PDF's
California School Bus Decal Check List
More Coming Soon…
Do you have a request for a decal or lettering?
Send us your request today and get a quick free quote!!
CUSTOM DECAL REQUEST FORM